1. Full name.
    I'm Jayruz P. Matibag
2. Age and gender.
    Male and 22 yrs. old
3. You're in-game name.
    iBlack=>JuiceColored=> Hercules 
4. How long you have been playing this server for and if you have played any other server or game. Any GM experience before etc..
   I been playing for 241 hours in this server and i play lot of flyff server like Mazey Flyff,     Aether Flyff speacially Flyff PH. I don't have any GM experience before but I know how GM and Staffs should act.

5. What is your time zone + country & how often can you be online?
    GMT+8 , from Philippines and I play the game almost 24/7 right now because I don't have any class right now(for 3 months right now), but I'm gonna have class next semester and be online 6-7 hours.

6. Tell us something about yourself.
   I'm a tall man with full of responsibilities. I play basketball alot. I play flyff more than alot

. I'm a serious person but also a super funny person. I'm nice to the person that nice to me, but don't even do bad things to me and I will do all what I can do to you afterwards.
Responsible as always. Maybe thats all that I can say for now.
7. Are you good in working in a team and keeping us informed?
   Yeah, I'm really good in a team specially in a way that I can contribute some suggestion that will help the game improve.
8. Can you be strict in doing your job?
   Yeah, I'm always strict in doing all my jobs. 
9. What is your reason to be a gm on this server?
    My reasons to be a GM on this server is to help the staffs of the game to handle the game and to make the game more nice. So that I can help the newbie of the game in there questions about the game.
10. What can you give to this server and any more information about you.
    I can give myself to this server, so I can focus on the events and someother stuffs that you will give to me.
_________________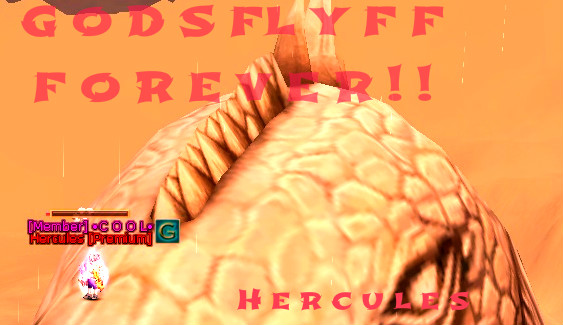 Posts

: 4


Points

: 6370


Join date

: 2015-07-31


Age

: 25


Location

: Sariaya, Quezon Philippines





Similar topics
---
Permissions in this forum:
You
cannot
reply to topics in this forum