Clash Of Guilds 
Test you Guild strength in 1vs1 Guild Siege event.
When: Gods flyff Monthsary every 17th
Donor and Non-Donor are separated.
so non-donors dont worry pls join.
How does it work?
~To join the event you must Reply Your Guild name in this Thread.
~We will use 1vs1 siege but we will tell your guilds when to apply.
~There will be 3 rounds per match. Best of 3 rounds.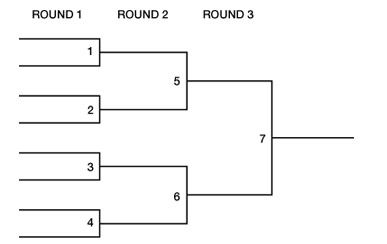 bracket layout..
Goodluck!
Last edited by IamZel on Fri Jul 10, 2015 1:44 pm; edited 1 time in total
Reply Ur Guild name in this thread login in the forum to reply

---
Permissions in this forum:
You
cannot
reply to topics in this forum