Rules:
•You must have the item your Trading.So upon posting a Screen Shot of the item is required(make sure to include your character in the Screen Shot).
•No Re-posting.
•Must Include In Game Name in your post.
•Must Include the item you want to be traded.
•If Someone bought it already please update your post by adding 
"TRADED".

•How to post a picture? Click 
HERE
 or 
https://godsflyff.forumtl.com/t124-screen-shot-puzzle-event-information-and-rules
Sample:
IGN:Zel
Trading Brutal Abyss Sword +10 (10/10)donor cards 3x 300%addoch 30%pvp dmg incrs and 12 soul leech
to Brutal Axe Nothrend +10 (10/10)donor cards 3x increase attack or addoch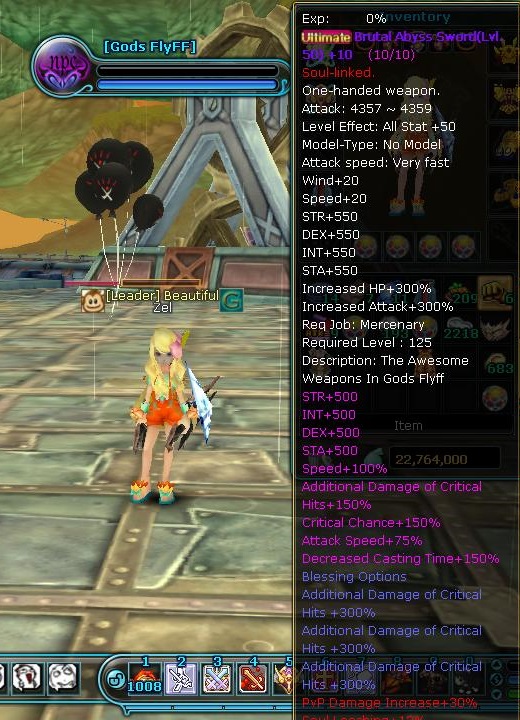 Reply if your interested in Trading or /say Zel to trade to other things.
Similar topics
---
Permissions in this forum:
You
cannot
reply to topics in this forum